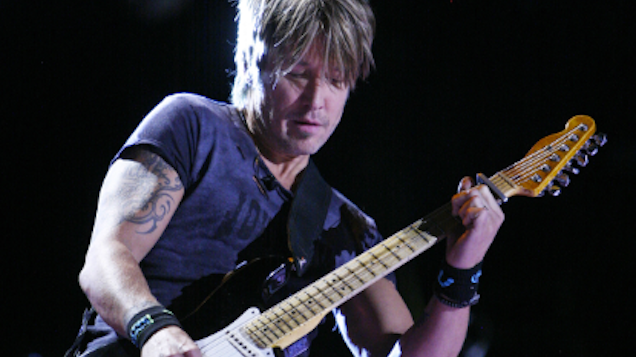 What the fuck, country fans? There was a time in my life where I actually listened to country, when I worked and lived in a barn and bartended in the evenings. It was pretty much the only music available in the area, and I didn't have much in the way of music considering I was almost starting (over,
again
) from scratch.
Just based on my nightly bartending experience
alone
, my perception of the
real
country "culture" that played out in the homes and lives of country music devotees was that they don't much care for women, or at least think little of them. It's almost expected to see at least 2 women on every block being battered by a drunken husband or taken advantage of at the bar.