In Flames
has released the names of the tracks that are to be on their upcoming album "
Siren Charms
", out on
September 5th
of this year. They are expected to come out with a single for the track "
Rusted Nail
" ahead of the release on
June 13th
, which I'll post up when I see it!
For now though, here are the soon-to-be tracks for
Siren Charms
: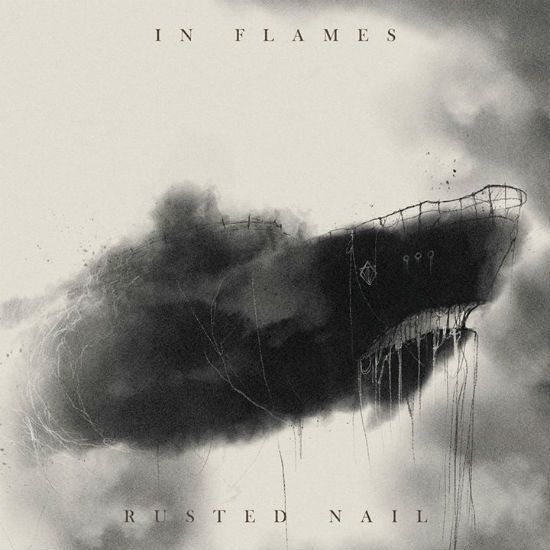 01. In Plain View
02. Everything's Gone
03. Paralyzed
04. Through Oblivion
05. With Eyes Wide Open
06. Siren Charms
07. When The World Explodes
08. Rusted Nail
09. Dead Eyes
10. Monsters In The Ballroom
11. Filtered Truth
In Flames
has always been hit-or-miss for me. I really dig a lot of their songs, but there are songs every now and then that aren't really my cup o' tea. Regardless, I'll still be keeping my eyes peeled for
Rusted Nail
to see how their sound has changed this time around!
Original article
here
.